STATEMENT OF THE EXTRAORDINARY SESSION OF THE SUPERIOR COUNCIL OF NATIONAL DEFENCE OF THE REPUBLIC OF MALI
STATEMENT OF THE EXTRAORDINARY SESSION OF THE SUPERIOR COUNCIL OF NATIONAL DEFENCE OF THE REPUBLIC OF MALI
The Superior Council of National Defense of the Republic of Mali has taken the following important measures as of Today, Thursday, March 19th, 2020 until further notice:    
The suspension until further notice of commercial flights from the affected countries, with the exception of cargo flights;
The closure for three (3) weeks of public, private and denominational schools (kindergarten, primary, secondary and high schools) including madrasah;
The suspension until further notice of all public gatherings including workshops, colloquia, seminars and popular meetings;
The prohibition until further notice of social, sporting, cultural and political gatherings of more than fifty (50) people, subject to compliance with barrier gestures. These are weddings, baptisms, funerals;
The closure until further notice of night clubs and dance bars.
In addition, with regard to religious gatherings, the government will immediately engage in consultations with the heads of the High Islamic Council, the League of Imams, the Catholic and Protestant Churches, as well as with other religious and cultural authorities in Mali in order to agree on appropriate measures to ensure the health of the faithful.
Tokyo, March 19th, 2020
Embassy of the Republic of Mali to Japan
AMBASSADOR'S MESSAGE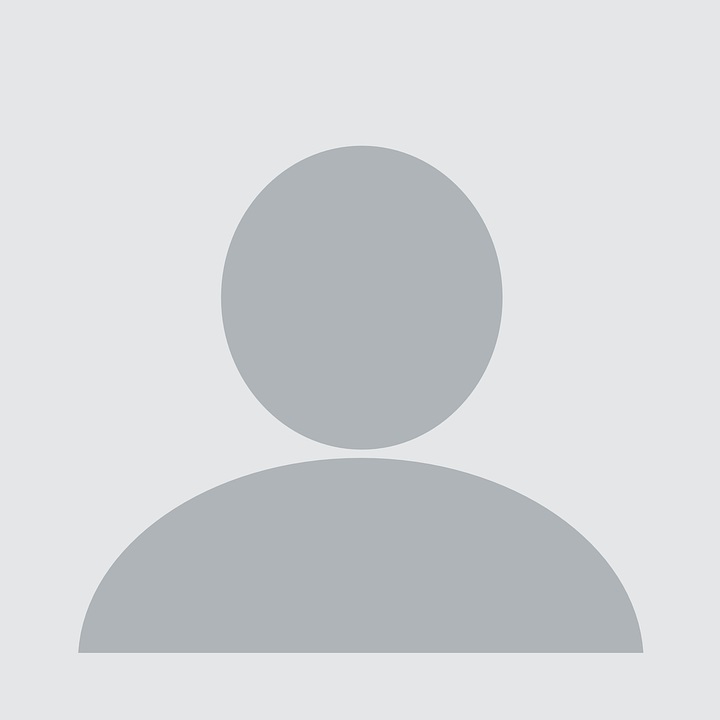 <!-end of code-->
<!-end of code-->