Ambassador's Message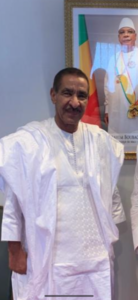 The Embassy of the Republic of Mali in Tokyo is pleased to welcome you on its revised website.
The website provides information on Mali and the many investment & business opportunities in this country. It will also give you the opportunity to gain insight into tourism in Mali.
Through this website, we will provide you with information about Mali entry visa process.
The Malian nationals residing in Japan, Australia, New-Zealand, South Korea and the Philippines will find information on the application for administrative and consular documents.
I hope you will find this website user-friendly. We wish that it will help you to plan your trip to this welcoming country.
Please do not hesitate to share your comments and suggestions to further improve this webpage.
Enjoy your visit of this site.
Mohamed EL MOCTAR
Ambassador Extraordinary and Plenipotentiary of the Republic of Mali to Japan, Australia, New Zealand, South Korea and the Philippines, with residence in Tokyo
Enregistrer
Enregistrer
AMBASSADOR'S MESSAGE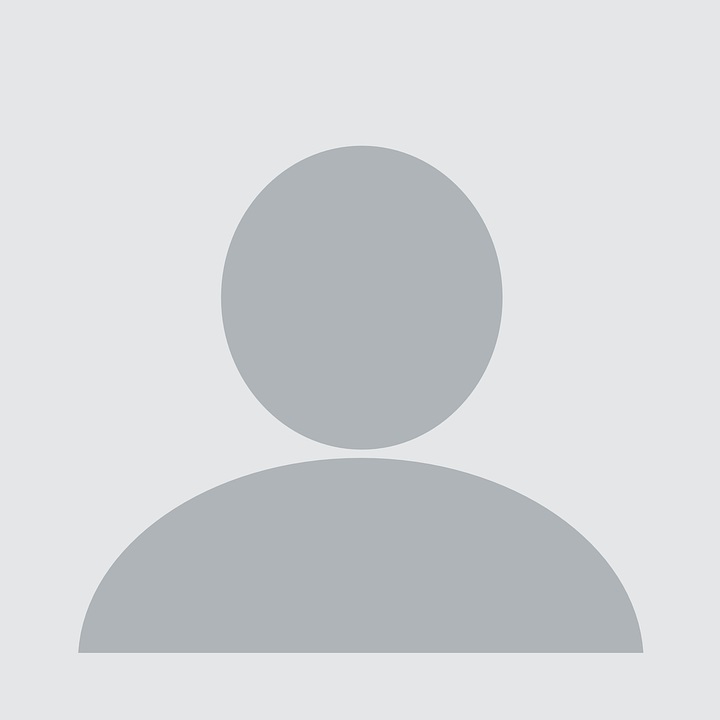 <!-end of code-->
<!-end of code-->