Livestock & Animal Products

LIVESTOCK AND ANIMAL PRODUCTS:
Livestock is Mali's third largest export, after gold and cotton. Traditionally a pastoral society, Mali is one of the largest livestock-farming countries in the sub-region. Livestock production takes a variety of forms, from sedentary livestock farming, with or without seasonal movement to fresh pastures, to nomadic or semi-nomadic livestock farming. The main species farmed are cattle, sheep and goats. Malian livestock is essentially exported to the neighboring countries.
There is also significant demand for frozen poultry in West Africa, as well as dairy products, of which West Africa is a net importer. Mali's dairy industry relies mainly on small-scale operations. Mali could also increase production and export of pre-package meat. Meat processing is a promising market. The primary export markets would be on Mali's neighbors, European and Middle-Eastern countries etc.
Livestock industry potential has yet to be fully exploited, owing primarily to deficiencies in the cold storage and bulk transport infrastructure. As a result, there are real investment opportunities in the livestock industry, not just in the area of meat processing, but also in developing the infrastructure necessary for local and international distribution.
Livestock farming also produces a wide variety of other animal products, including hides, leather and skins.
Mali has plentiful fresh water fisheries with a potential of more than 200 000 tons. Thanks to the rivers Niger and Senegal, Mali provides 40% of the fresh water fish production in West Africa. The two major fishing zones are: the zones of the Selingue and Manantali dam lakes and the flooded zones (Central Niger Delta). About 80% of the catches are processed on a small scale by producers into smoked, dried and burn fish. Investment opportunities exist in the cold conservation, transportation and processing of fresh fish.
FOR MORE DETAILS, VISIT THE WEBSITES OF:
–THE MINISTRY OF LIVESTOCK AND FISHING OF MALI: www.developpementrural.gouv.ml
–THE INVESTMENT PROMOTION AGENCY OF MALI / API-Mali: www.apimali.gov.ml
Enregistrer
AMBASSADOR'S MESSAGE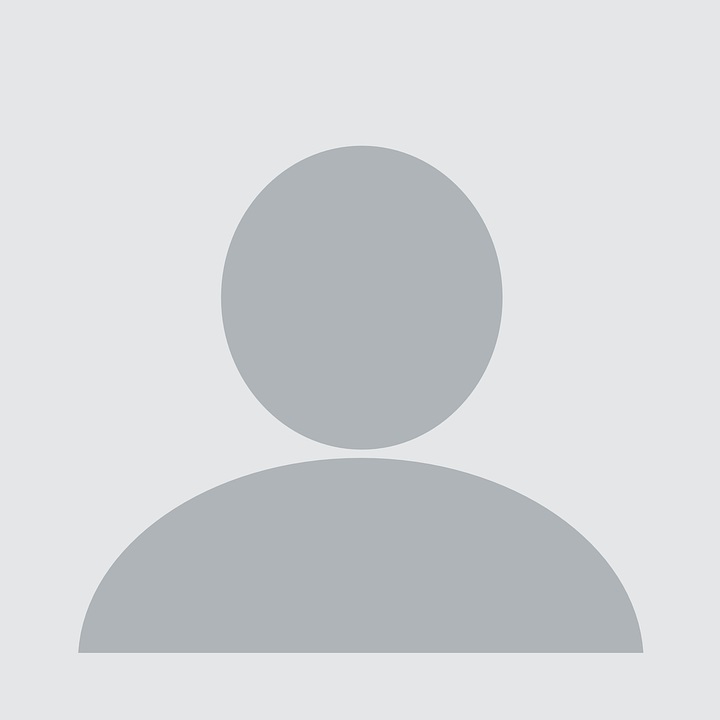 <!-end of code-->
<!-end of code-->