Bamako, Capital City
Bamako, the "three caïmans city", is the politic and administrative capital of the Republic of Mali.
The city is divided into six wards.
The city is surrounded by the five peaks of the Manding Mountains (Koulouba, Farakoulou, Kouloumagni Koulou, Point G Koulou and Lassa Koulou), and is crossed by the Niger River. Its tropical climate allows it to enjoy a rich and luxuriant vegetation.
Bamako streets are known to be lively. Charming, authentic and traditional, the city has many Sahelo-Soudanese buildings, such as the Koulouba Palace, the National Museum of Mali, the administrative quarters of Darsalam and Bamako Coura, the National Institute of Arts, the Craft makers House and the Conservatoire des Arts et Métiers Multimedia Balla Fasseké Kouyaté.
Among the many sites and atypical historical places, the most famous are:
-The hill of power where the Koulouba Palace is located
-The Bamako purple sandstone cathedral
-The Monument of Independence
-The Africa Tower, symbol of the African continent unity
-The Modibo Keïta Memorial, 1st President of Mali
-The pink market
-The Monument of Peace
-The banks of the Niger river
-The National Museum of Mali
The numerous parks, museums and monuments of Bamako showcase the historic and cultural heritage of Mali.
VISITING BAMAKO IS A UNIQUE EXPERIENCE, THE OPPORTUNITY TO DISCOVER THE MALIAN CULTURE AND SOCIETY.
Enregistrer
Enregistrer
AMBASSADOR'S MESSAGE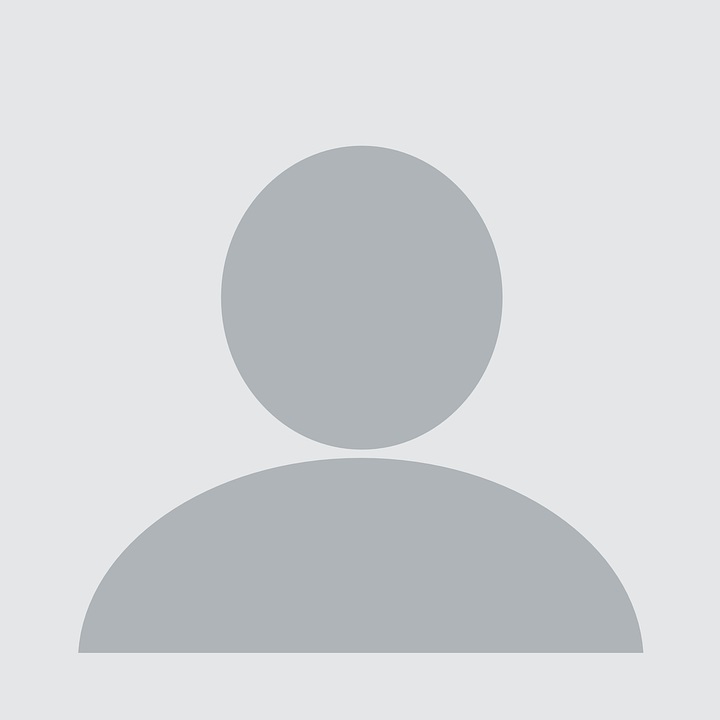 <!-end of code-->
<!-end of code-->