Economy
GDP: 19,14 billion dollars US (2021)
Agriculture: 38,5% of GDP
Imports: machinery, petroleum products and consumer goods
Exports: Gold, cotton, livestock
Importing sources (2013) : France (11,1%), Senegal (10,1%), Cote d'Ivoire (9,2%), Chine (7,6%)
Export destinations (2013): Chine (30,5%), India (15,1 %) Indonesia (8,6%), Bangladesh (6,3%), Thailand (5,6%)
MAJOR INDUSTRIES:
-Employing 80% of Mali's population
-One of the largest cotton producer in Africa. Cotton is the second Malian export after gold. The annual production of cotton seeds varies from 400 000 to 600 000 tons.
–Other agricultural products: rice, millet, sorghum, corn, fruits and vegetables, sugar cane, potatoes, fonio, sesame, oilseeds, cassava, tomatoes, onions, sweet peas, cashew nuts etc.
-Gold is the 1rst export product for Mali. The Malian economy depends on the production of gold, which represents 75% of exports and 7,6% of GDP (EITI "Extractive Industries Transparency Initiative" Report in Mali, 2012).
-Largest gold producer in the West African Economic and Monetary Union (WAEMU) zone.
–3rd largest gold producer in Africa after Ghana and South Africa. Gold production in Mali was about 50 tons in 2014. Mali first became known for its gold in the days of Emperor Mansa Musa in 1324. Going to Mecca for a pilgrimage, he brought 8 tons of gold with him.
Small-scale gold production is estimated at 4 tons.
Other minerals: iron ore, bauxite, uranium, phosphates, marble, manganese oil, precious and semi-precious stones (diamonds, garnet etc.).
–3rd export product for Mali
-Mali has the largest herds of cattle in West Africa
–Cattle: 10 million head of cattle (2013)
–Sheep: 13 million head of sheep (2013)
–Goat: 19 million head of goats (2013)
–Camel: 800 000 (2013)
–Poultry: 41 million (all species included, 2013)
Enregistrer
AMBASSADOR'S MESSAGE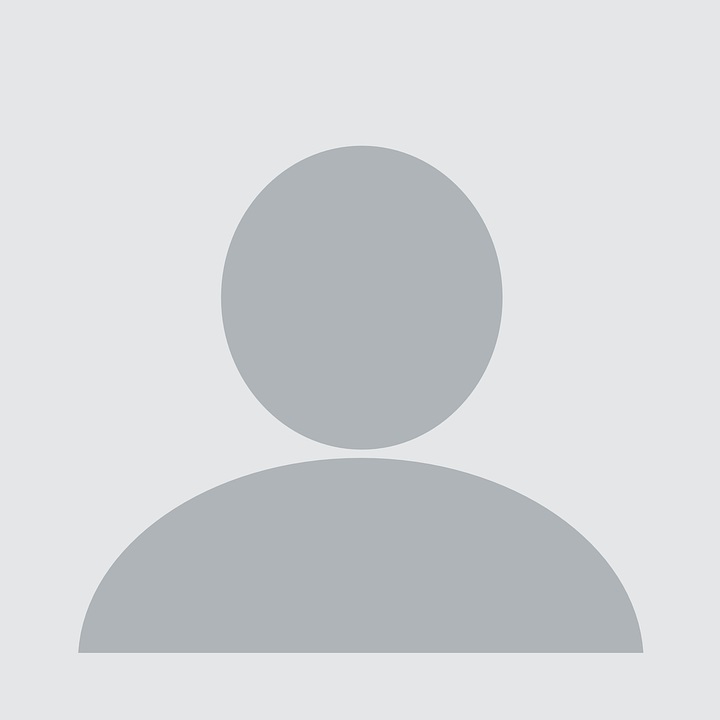 <!-end of code-->
<!-end of code-->