Services

Services account for 45.8% of Mali's GDP. Telecommunications and construction are the main verticals.
HEALTH FACILITIES: there are real investment opportunities in health facilities, such as :
-Building hospitals, clinics, pharmacies, medical labs, medical and biomedical analysis laboratories etc.
-Health and medical equipment
ELECTRICITY:
-Recycling of garbage into electricity
-Developing solar energy systems
-Hydroelectricity
COMMUNICATIONS: The opportunities in this area are :
-Mobile phone networks and GSM system installation
-Internet and wifi systems development
TRANSPORTATION: There are investment and business opportunities in the area of transportation, as follows:
-Roads, bridges, railways, traffic interchange, ports, airports etc.
-Developing air, road, fluvial and rail transport etc.
BANKING AND FINANCE: Liberalization of the banking and finance sector in Mali offers investment opportunities in banking and insurance.
EDUCATION: Education in Mali offers opportunities in the following areas :
-Building schools, universities, training and vocational institutes etc.
-Supply teaching material and equipment
-Building research centers and biochemical laboratories
WATER SUPPLY:
-Building hydro electrical dams, wide diameter wells, water towers, irrigation canals etc.
-Drinking water supply
-Waste water treatment
-Drainage of storm water, waste water and sewer systems
CONSTRUCTION: Construction materials like marble, clay, sandstone, granite, dolerite etc. are available in Mali, which is an asset for the investment in the area of construction.
-Building social housing, motels, supermarkets, factories, administrative and commercial buildings, shopping centers / malls etc.
MUSIC:
-Promoting Malian music through artistic and cultural productions in Mali and abroad
-Building music studios in Mali etc.
IF YOU NEED MORE INFORMATION, PLEASE CONTACT THE EMBASSY OF THE REPUBLIC OF MALI IN TOKYO.
Address: 3-12-9, Kami Osaki, Shinagawa-Ku, Tokyo 141-0021, Japan
Telephone: (+81) 3-5447-6881 / Fax: (+81) 3-5447-6882
E-mail: info@ambamali-jp.org / Web site: www.ambamali-jp.org
Enregistrer
Enregistrer
Enregistrer
AMBASSADOR'S MESSAGE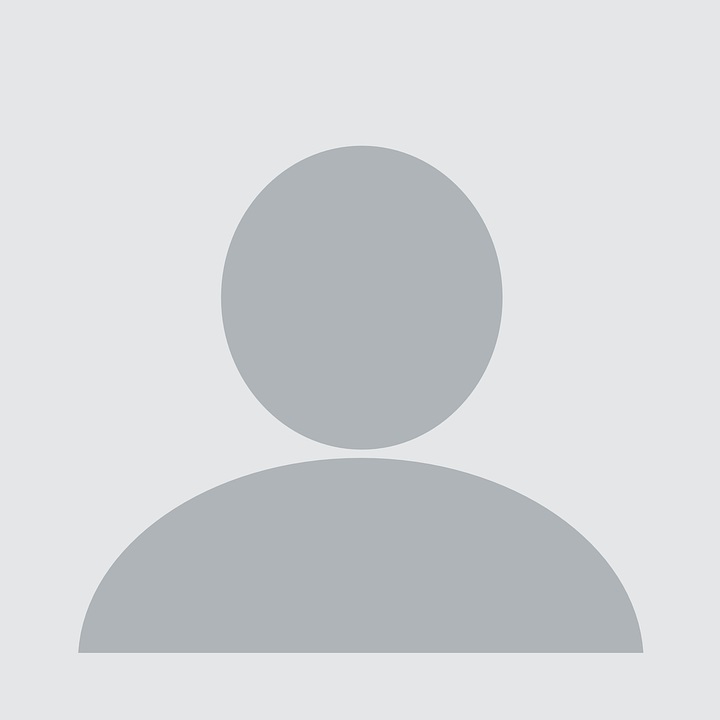 <!-end of code-->
<!-end of code-->