Agriculture

Agriculture is a very promising investment area in Mali. The land area suitable for agriculture and cattle rising is estimated at 46 million hectares, of which 12 million hectares of arable land.
COTTON AND COTTON PRODUCTS: Mali is one of the largest cotton producers and exporters in West Africa. The cotton industry represents nearly 15% of GDP. Cotton is grown in Mali in the administrative regions of Kayes, Koulikoro, Segou and Sikasso, and is highly concentrated in the Southern part of the country. 3 million rural inhabitants earn their living more or less directly from the cotton industry.
Cotton processing is a promising growth area for Mali. Mali exports nearly all the cotton it grows; less than 1% of cotton production is processed locally. The textile industry in Mali is an investment opportunity. Processing of cotton seeds into oil and animal feed is another attractive investment field.
Opportunities also exist in the diversification of activities, particularly value-added niches, such as spinning, production of loom state fabric (in great demand in the garment industry) and manufacture of bazin dyed cloth (highly prized in West Africa, particularly for embroidery).
FRUITS AND VEGETABLE: Horticulture is a traditional activity with a long-standing history in Mali. The fruit production is dominated by mangoes, citrus fruit, string beans, onions, potatoes, tomatoes, cabbages and cucumbers etc.
– MANGOES: mango trees are the most widespread fruit trees, with 87 varieties grown in Mali. The annual production of mango of all varieties was 500 000 tons in 2014.
– TOMATOES: present a genuine opportunity for Mali, one of the largest tomato producer in West Africa. Processing tomatoes is an area to be explored.
The processed fruit and vegetable market is dominated by imports (primarily from Europe), owing to the weakness of local processing. The lack of industrialization in fruit and vegetable processing presents a timely investment opportunity.
OILSEEDS: The oilseeds industry includes cottonseeds, peanuts and shea butter. Cottonseed meal is a by-product of the process of transforming cottonseed into oil. Oilseed products are sold mainly on the local markets, with very limited exports of shea nuts to neighboring countries and Europe. European exports could increase, especially since European standards now allow shea butter in the manufacture of chocolate.
CEREAL CROPS: Cereal crops are a major component of Mali's agricultural production; almost all of Mali's farmers grow cereals. The prime production zones are Southern, Central and West-Central Mali. The main crops are rice, millet/sorghum, and maize. In addition to those cereals, there is fonio, a cereal grain that grows in the wild. Cereal crops account for 16% of GDP, with rice alone accounting for one-fifth of that percentage.
–RICE: The annual rice production in Mali amounts

2, 2 million tons in 2013

. Rice is grown most intensively in the Office du Niger, on over

60 000 hectares

. The potential cropland is

1 million hectares

, sufficient to produce half of Mali's national requirements. Rice has also been exported more actively, especially to Côte d'Ivoire, Guinea, Burkina Faso and Senegal. There are real possibilities of increased irrigated rice production and increased exports both to neighboring markets and further afield.
-MILLET SORGHUM – MAIZE: these cereals are increasingly exported to the neighboring countries. Maize may also become an important input in the manufacture of livestock feed for local market and for export.
*Agricultural residues (rice straw, residues from sugar production and cotton stalks) also have a high potential.
SUGAR: Mali's sugar production is derived from sugar cane farming on the irrigated perimeters of the Office du Niger. Other by-products of sugar cane processing can be used in paper manufacturing and energy production. Local sugar production is primarily sold on the local market and barely meets a third of the local demand. Given the potential expansion opportunities for sugar cane farming in Mali, the construction of sugar factories would make is possible to meet local consumption requirements and capture a significant share of the West African market.
–FOR MORE DETAILS, VISIT THE WEBSITE OF:
–THE MINISTRY OF AGRICULTURE OF MALI: www.developpementrural.gouv.ml
–THE INVESTMENT PROMOTION AGENCY OF MALI / API-Mali: www.apimali.gov.ml
Enregistrer
Enregistrer
AMBASSADOR'S MESSAGE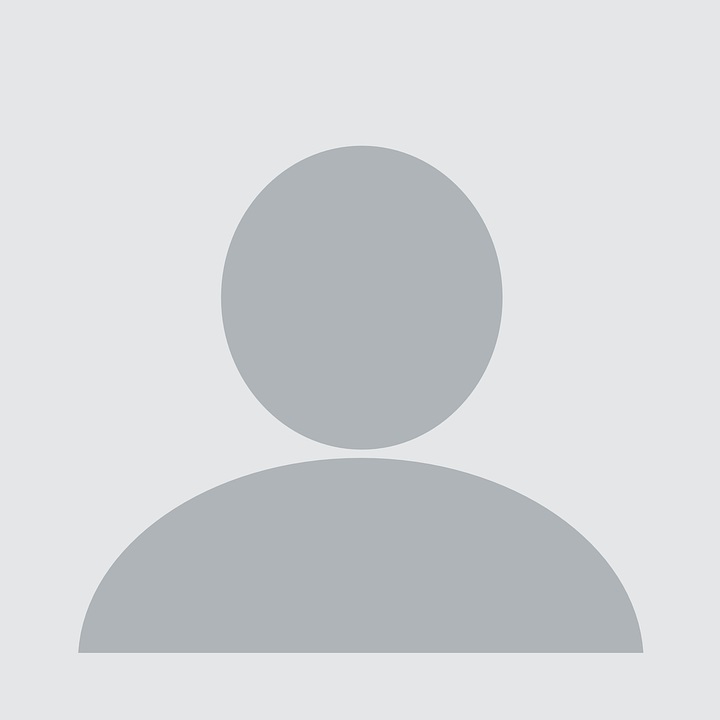 <!-end of code-->
<!-end of code-->