Travel Information on Mali


-The Malian currency is Franc CFA, pegged to the euro (1 euro = 655.957 Francs CFA).
-Visitors in Mali can bring any hard currency in bank notes or traveler cheques.
-Credit cards are accepted by some businesses.
–Rainy season: from June to September/October (average temperature in Bamako : 25°)
–Cold and dry season: from October to February (average temperature in Bamako : 25°)
–Hot and dry season: from March to June (average temperature in Bamako : 35°)
-Visitors in Mali should bring suitable clothes for tropical climate.
-Administrations and businesses in Mali are officially operating between 07:30 and 16:00 from Monday to Thursday with an hour break, and between 07:30 and 17:30 on Friday with a break from 12:30 to 14:30.
–Phone : Limited IDD service.
–Country code : 233.
–Mobile phone : GSM 900 Network.
–Operators : Malitel SA, Orange, etc.
–Internet: Main ISPs including private companies as Cefib, Datatech, Spider, Afribone etc.
–Postal service: International postal service is available in the main cities and at the Central Post Office in Bamako. Sending mail and packages to Europe, Asia, Oceania and America takes from 3 days to one week.
ELECTRICITY: 220 volts AC, 50 Hz in Bamako
– Air transportation: The International Airport of President Modibo KEITA of Bamako-Sénou schedules international flights. Many African, European and Middle-Eastern air companies service Bamako.
–Rail transportation: Railway transportation for passengers and freight is available between Bamako and Dakar.
–River transportation: The Niger River is navigable from Kouroussa (Guinea) to Bamako and from Koulikoro (terminal of railway) to Gao during 5 to 6 month a year (from June to December, spate season). The traffic is weaker on the Senegal River, navigable during three months a year from Kayes to Saint-Louis (Senegal).
–Road transportation: The main roads are :
Bamako-Sikasso-Bouaké-Abidjan
Bamako-Ségou-Koutiala-Bobo-Dioulasso
Bamako-Dakar
Bamako-Kourémalé-Kankan-Guinée Conakry
Bamako-Sikasso-Ouagadougou-Niamey
Bamako-Mopti-Gao-Niamey
Bamako-Nouakchott
Bamako-Téma
Bamako-Lomé
Bamako-Cotonou
TIME DIFFERENCE WITH MALI:
Mali's time is GMT (UTC). Therefore, time difference with the countries of the jurisdiction of the Embassy of Mali in Tokyo is as follows:
-Japan: GMT + 9h
-Australia (Perth): GMT + 8h
-Australia (Adelaide): GMT + 9h30
-Australia (Canberra): GMT + 10h
-New Zealand (Auckland): GMT + 12h
-South Korea: GMT + 9h
-Philippines: GMT + 8h
-Contact Mali Touristic Promotion Agency if you need a national or local professional guide.
-For more details, please visit the following website: http://www.officetourismemali.com/
THE EMBASSY OF THE REPUBLIC OF MALI TO JAPAN WISHES YOU A VERY PLEASANT TRIP AND STAY IN MALI.
Enregistrer
Enregistrer
AMBASSADOR'S MESSAGE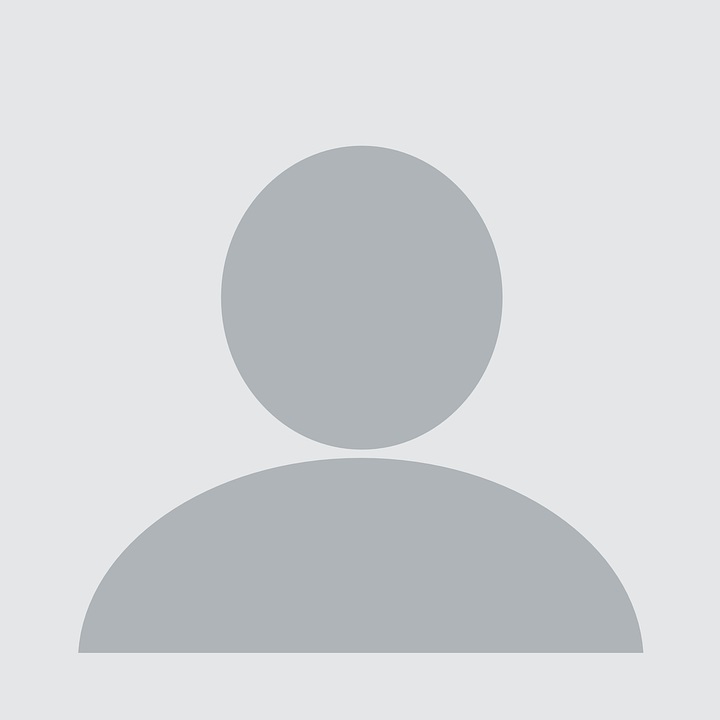 <!-end of code-->
<!-end of code-->