Energy
Mali has a high and largely unexploited potential for renewable energy. Solar energy is particularly promising.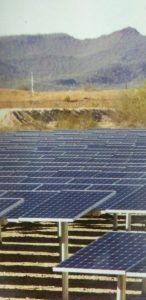 SOLAR ENERGY: Mali is one of the regions in the world with higher solar potential. Solar radiation in the country is well distributed over the national territory with an estimated 5-7 kWh/m2/day and a daily sun lighting duration of 7-10 hours. The country's solar radiation is stronger in the desert areas of the North. Solar technology is particularly suited for granting energy access to remote and isolated areas. Despite the huge potential, the penetration of solar technology is still low and almost all installed capacity is from small independent solar installations.
HYDRO: Large scale hydroelectricity potential in Mali is mainly located on the Niger and Senegal rivers. These two rivers' average flow potential per year amounts to 46 billion m3 (Niger river) and 10,3 billion m3 (Senegal river) in Koulikoro and Kayes respectively. Potential exists also for mini and micro-hydro, and several sites have been identified in that regard.
BIOMASS/BIOFUELS: There is a high potential for sustainable biomass/biofuels development in Mali. There are two biofuels with great potential: ethanol and jatropha oil, derived from a widespread local plant, the jatropha. Jatropha can grow in semi-arid climates with little or no maintenance. Its potential in Mali is considerable.
WIND: Wind energy potential is present in some regions of Mali. In the Sahelian and Saharan zones, the annual average wind speed is estimated at 3m/s to 7 m/s.
FOR MORE DETAILS, VISIT THE WEBSITE OF THE INVESTMENT PROMOTION AGENCY OF MALI / API-MALI: www.apimali.gov.ml
Enregistrer
AMBASSADOR'S MESSAGE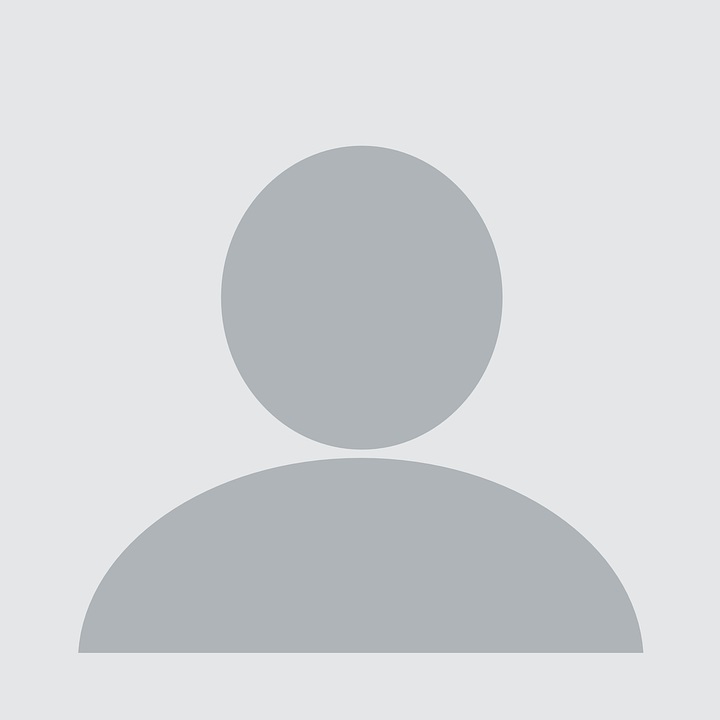 <!-end of code-->
<!-end of code-->